Rubber and plastic foam insulation materials are imported from foreign technology and technology. They are made of automatic production line, with excellent performance of NBR rubber and PVC as the main raw materials. They are made by special processes such as mixing, vulcanization and foaming. The main features are: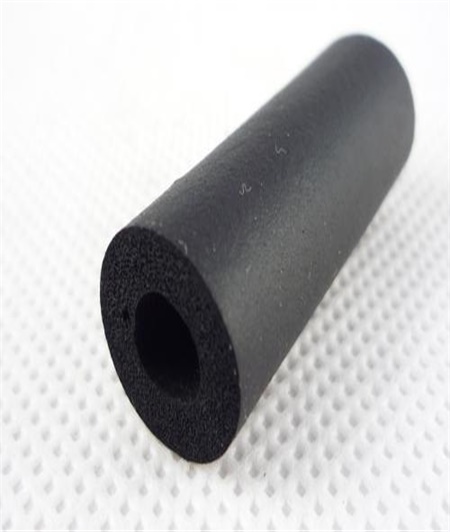 Low density, closed bubble structure, thermal conductivity, water vapor transmission rate, low water absorption, softness, and convenient construction.
Wide temperature range, from -40 ° C to 105 ° C and good anti-aging performance, durable. The flame retardant effect reaches the B1 standard.
Green and environmentally friendly, it is completely environmentally friendly from production to installation, and the overall appearance is beautiful.
Based on the above characteristics, this product has been applied to the insulation and heat insulation of various types of water vapor pipelines in the central air-conditioning freezer room, building, ship, vehicle and other industries, and has achieved ideal results.
Due to the softness and resistance of the material, the material can be processed into sleeves and sleeves for fitness equipment, medical equipment, and daily necessities.
product description
The rubber-plastic panel is a soft-plate heat-insulating material made of nitrile rubber and polyvinyl chloride as the main raw materials, adding other auxiliary materials and foaming in a special process.
Unique advantages
Soft, resistant to bending
Cold and heat resistant
Flame retardant, waterproof
Low thermal conductivity
Shock absorption, sound absorption
Application range
Used in central air conditioning, construction, chemical, pharmaceutical, textile, metallurgy, ship, vehicle, electrical and other industries
And the department's various types of cold and heat medium pipes and containers can achieve the energy saving effect of low heat and cold loss.