Product classification: PEF Insulation Pipe
Product introduction:
Call hotline: 13424140589 or Mail : abby@gdjiefu.cn
Product details: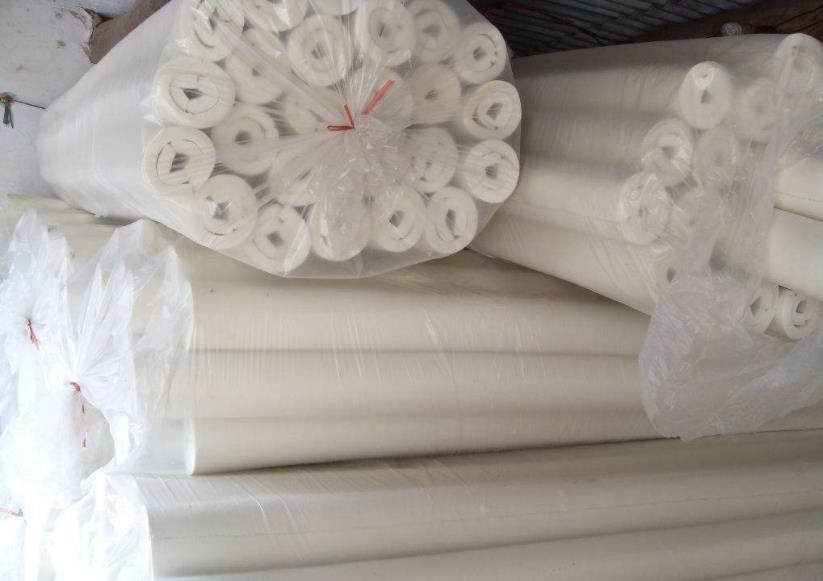 Polyethylene PEF thermal insulation material is made of special process products, its foam hole is closed hole structure, it has the characteristics of heat insulation, moisture, dew prevention, anti-aging and so on, widely used in central air conditioning and various cold and hot quality pipeline heat insulation, moisture, cold protection and so on.
Polyethylene insulation material is a high-performance energy-saving material, under the same conditions, with less materials than other materials, and the construction is convenient and fast, in order to shorten the engineering cycle, improve the construction treatment, improve the reliable guarantee.
Sheet specification:
1040 mm * 2060 mm * n
Material: polyethylene
Thickness ND diameter
2 cm DN!5-100.
3 cm DN!5-150.
4 cm DN!5-150.
Technical specifications of PEF polyethylene
Test content
Serial number technical project unit standard requirements
Length deviation mm 2060 50
Width deviation mm 1040 25
Thickness deviation mm 100 4
Tear strength N/cm 2
5 appearance quality
According to Q / 01 est001-994.2
6 tensile strength Kpa 100
7 dimensional stability (absolute value) % 70 4-25 1
8 compression strength (25%) Kpa 15
Compression permanent deformation (25%) % 15
10 water absorption g.cm 0.006
11 thermal conductivity W/m.k 0.040
12 oxygen index
22 and 32
Note according to Q/es1001 01-1999
Good fire performance: adiabatic material not only produces common type but also produces flame retardant type (oxygen index 32) two kinds of high-grade adiabatic material that can meet different fire requirements.And the product in the existing foam insulation materials and domestic similar products smoke toxicity for the minimum.
Weathering type: prosperous adiabatic material because crosslinking density is high, stability is good, ultraviolet ray irradiates 300 hours artificially, surface layer does not have change, service life is long.
Corrosion resistance: can be resistant to a variety of chemical drugs, soaked after the basic deformation, not cracking, so can be widely used chemical pipeline, tank insulation.
Low temperature resistance: in strong low temperature, the material structure does not damage, deformation, cracking.
Non-toxic: flourishing insulation material does not have any toxic substance.In pyrolysis, no harmful gases will be produced.
Cushioning: the impact resistance and cushioning of the thermal insulation material are the best for other thermal insulation materials.
Other advantages: beautiful, a variety of colors for choice;Easy to process and conform with other materials;Soft and smooth, good touch;Light as cotton, etc.
Tube sheet
Density: 20-30kg/m3
Density: 20-30kg/m3
Resilient rate: 90%
Coefficient of thermal conductivity: 0.035 w/m.h. ℃
Temperature: - 50 ℃, 80 ℃ (short)
Temperature: - 50 ℃, 80 ℃ (short)
Tensile strength: 2.2kg/cm2
Resilience: 90%
Compressive hardness: 0.5kg/cm2
Tensile strength: 2.2kg/cm2
Water absorption: 1%
Compression hardness: 0.5kg/cm2
Specification: Ø 15-1020 - mm
Bibulous rate: 1% or less
Thickness: 20-100mm
Specification: 1000*2000mm
Thickness: 10-100mm